VACATION ALERT - LAST ROAST DAY: 23 DEC. NEXT ROAST DAY: 7 JAN

*}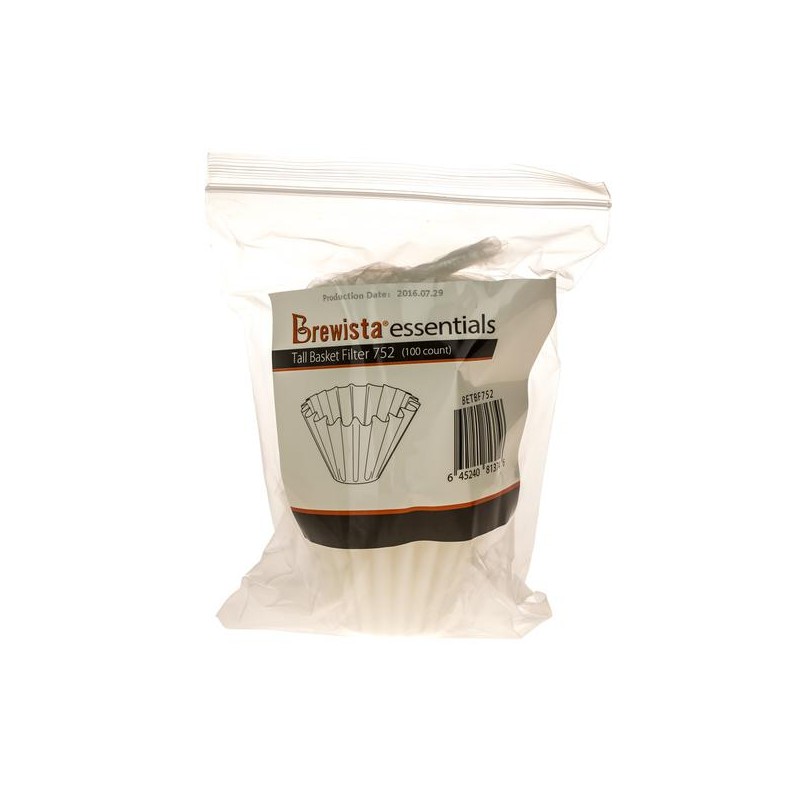  
PAPER FILTERS TALL BASKET 752 - 100 PIECES, BREWISTA
Using only laboratory grade 52 g/m², the full line of Brewista Essentials™ paper filters provides consistently precise flow through performance. Made from 100% virgin wood pulp.

Brewista Essentials™ Full Cone Filters 752 are a flat, round basket filters that work with Kalita® drippers, Gino® drippers and all Brewista Smart Brew™ Hourglass Brewers.

Comes in pack of 100.
please note
All orders are shipped on Wednesday, Friday and Monday (excluding national Holidays).
Cut-off time is 06:00pm (UTC+1) of the day before shipping days.