MEET THE TEAM
We are in the coffee business out of pure passion and dedication.
It is our intention to bring to your palate the best expression of aromas and flavors from the coffee lots we select, to honour the coffee farmers' hard work.
We promote full transparency and traceability of each single lot and work hard to constantly improve ourselves to be a source of inspiration and innovation for the entire industry.
Coffee is truly our passion; it is indeed our life!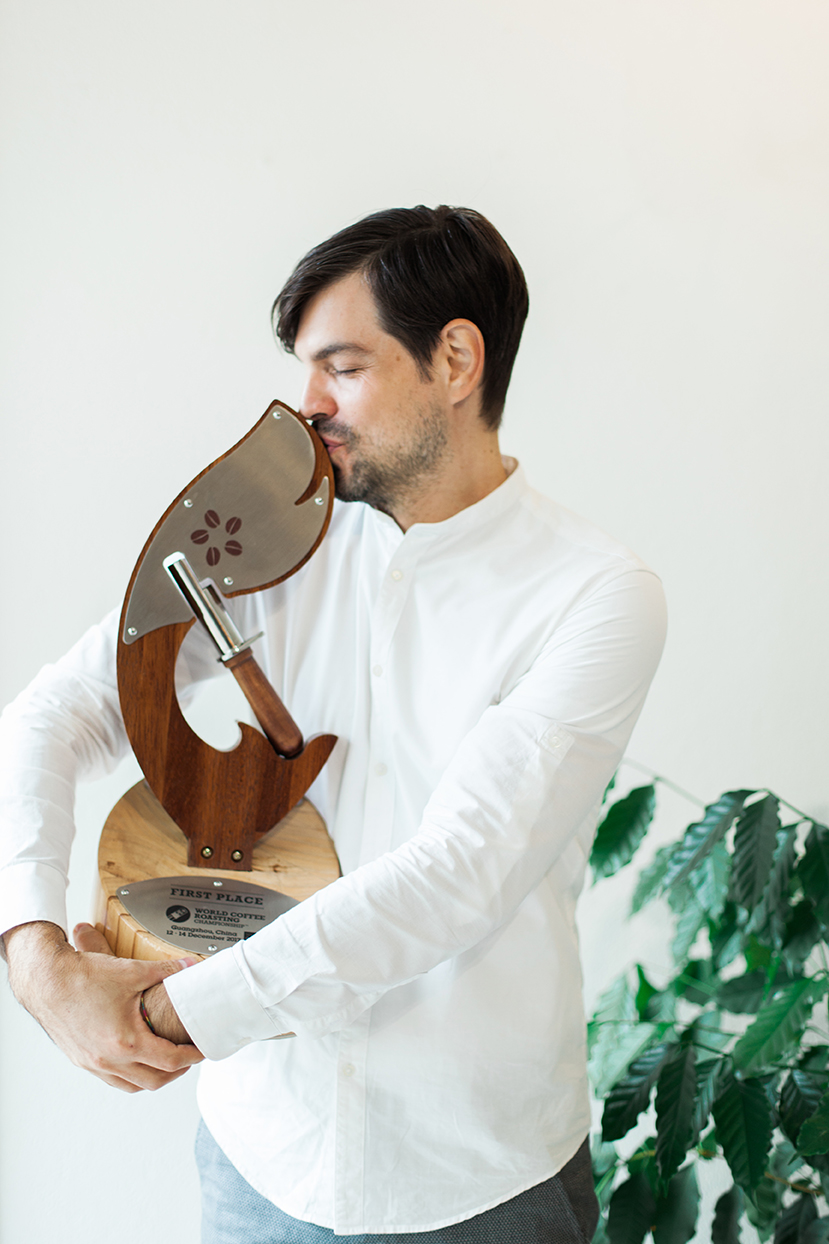 Rubens Gardelli – Founder, Head Roaster
Rubens is the definition of the self-made man, and not in the pursuit of sales or fame, but for the passion and curiosity that has driven his coffee company from the ground up. He grew up in his parents' cafe but really discovered his interest in the world of coffee by experimenting with roasting as an adult who, at the time, was quite down on his luck. He knew it was time to make a change and to dive into something completely different if he wanted to get out of his slump. He bought a 50g roasting machine and with an open mind and no previous experience or knowledge of the "rules of roasting," he was free of any boundaries and used his senses and creativity to guide him in his trials. 
He is a nerd when it comes to investigating the botanical and cultural aspects of coffee. He's also very picky in his work, which he really doesn't regard as work at all – he could be out dancing or tasting new coffees and having the same amount of fun. In 2014, he entered his first competition for pleasure, but hasn't stopped winning since – he became the 2018 World Coffee Roasting Champion and regards this honor as an expression of his passion. His self-taught approach and drive to compete has brought him to the forefront of the specialty coffee industry, and from that 50g roaster, to a 300g then a 700g self-built machine, to a 5g roaster and currently a 15kg machine, he has worked his way to the top the old-fashioned way – from the heart.
*****WCE World Coffee Roasting Champion*****
1st place 2017 WCE Italy Coffee Roasting Championship
1st place 2016 WCE Italy Coffee Roasting Championship
World Brewers Cup 2015 PROJECT
(single-tree lot, embryo-focused process, manual hulling) 
competition video
1st place 2015 WCE Italy Coffee Roasting Championship 
1st place 2014 WCE Italy Brewers Cup  competition video

1
st 
place 2014 WCE Italy Coffee Roasting Championship 
interview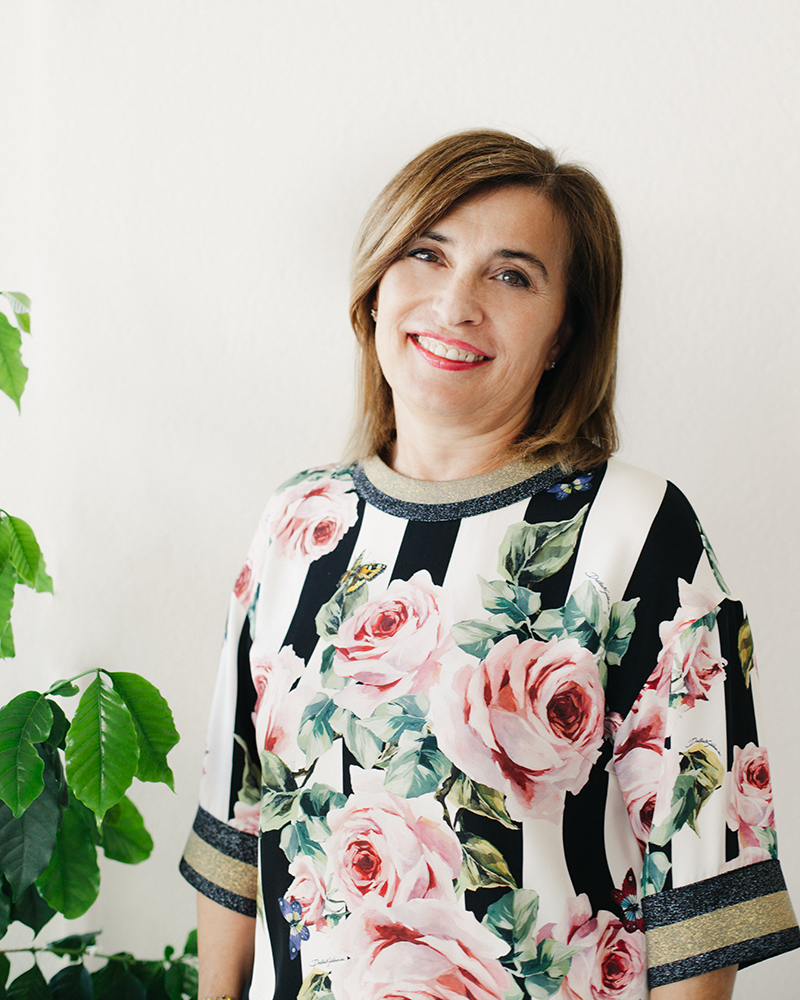 Cinzia Valli – Order Manager
Cinzia, the mother of our founder, helps in the roastery by packing and labelling each bag by hand and fulfilling your orders.

All of her sacrifices and all of her work-filled days just to take good care of her son are now paying off. 
She's a very proud mom and the woman behind Gardelli Specialty Coffees. She is always supporting her son and still working many hours but always with a pretty smile on her face!  She is a lover of art and culture: she loves travelling, visiting art museums and she has a great sense of style and an eye for fashion, and even named her only son Rubens after one of her favorite painters. She is an integral part of our team and her contributions are indispensable to the success of our ever-growing company.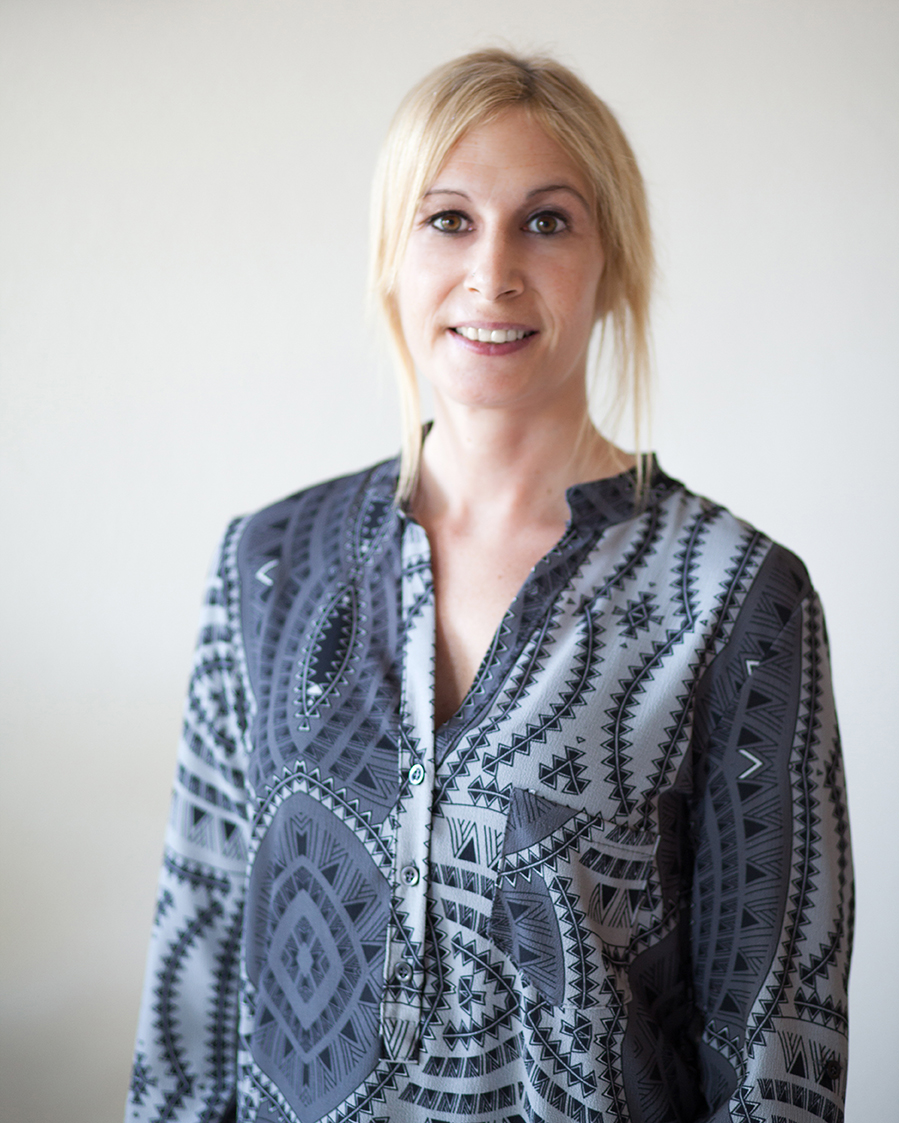 Anastasia Bandini – Head Barista
Anastasia, 39, started working as a barista when she was 21 years old in the same cafe that is now home to
Gardelli Specialty Coffees. Back then, it was called Santa Fe and was managed by Cinzia, the mother of our founder Rubens Gardelli, who taught her everything she knows about being a barista. She fell in love with the work on the spot. 

After some time, Rubens arrived in the cafe and began to discover his passion for coffee as well, and the rest is history. Now Anastasia is an expert of all Gardelli Specialty Coffees products. Besides loving to drink it herself, she likes to introduce clients to it by explaining everything that goes into making such a great cup of coffee. She likes to read and spend time with her little dog and her partner.
Veronica Maltoni – Marketing Manager
Veronica loves discovering new things and doesn't limit herself to that which is within eyeshot. It is this curiosity has led her to new experiences and connections, as the one she has with GSC. Until 6 years ago she only drank tea; she hated the flavor of coffee because she only knew that of the classic Italian robusta. But one day she randomly discovered an equally curious guy in her hometown who worked with coffee and sold equipment to make filter coffee. She was really struck by his way of doing things, his enterprising spirit, and how he was unshaken by challenges. He told me how he had won awards for his coffee and how there is an entire world that revolves around specialty coffee. Obviously she had to investigate. She started to buy bags of coffee and photograph them (as she is a photographer by trade), then upload them to Instagram. Rubens saw the photos and after a few years they started to collaborate sporadically, until he finally asked her to join his team. 
Elated and in need of a change, Veronica accepted and is currently responsible for marketing which is mainly composed of social media and marketing. She loves being a part of GSC and is growing so much professionally, working next to Rubens who is a perfectionist and always pushing her to do better. At the same time she's got the freedom to manage her own time, split between work and being a mother to her son Valentino, a wonderful 5-year-old which whom she loves to spend her free time. He loves to play outside and they take advantage of any chance to be in contact with nature. Being there for him and having the ability to grow professionally are the things for which she is most grateful.
We would like to welcome Marco, our newest member of the roasting team, to GSC and tell you a bit of his story. In 2013, Marco started his career in roasting when he went to Vancouver, B.C. to work for Milano Coffee Roasters.
When he returned to Italy, he had already known our founder Rubens for quite some time, so when the opportunity to roast for GSC arose, he went for it! He believes that working with a friend in a familiar environment has more advantages and disadvantages of course, on a human level as well as a professional one.
Marco is elated to join a company in long-term expansion for the opportunity to watch it grow. He is 37 and from Forlì. He loves everything related to auto racing and has raced go-karts since he was 22. He has a beautiful fiance with whom he is head-over-heels in love. They have recently bought an apartment and try their best to enjoy their lives to the fullest potential.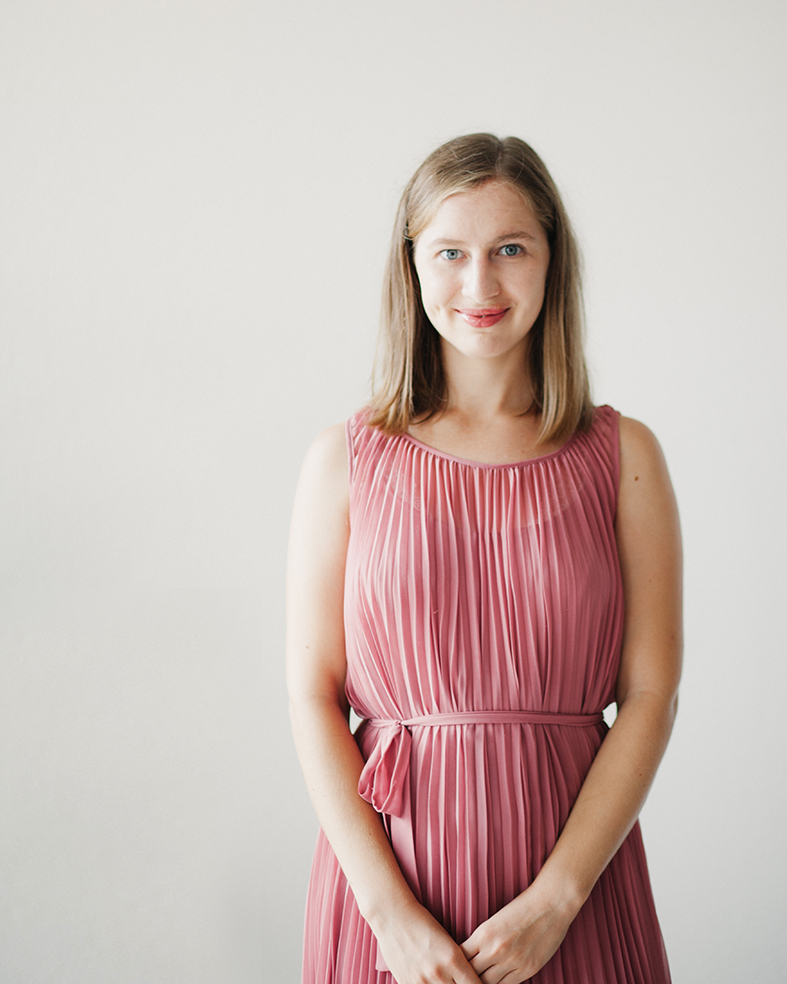 Anastasiya Kotova - Customer Service
Anastasiya is originally from Ukraine, and it is in her home country where she discovered the world of Specialty Coffee back in 2014. When she came to Italy in 2016 to start a master degree at the University of Bologna, coming across GSC became a wonderful discovery after some months of searching for Specialty Coffee. Just as some of her colleagues, she first become a loyal customer of GSC to join the team in 2019.


Her principal function is customer care: replying to the various requests and resolving issue when they arrise. She combines her passion for specialty coffee with her passion for research and is about to start her PhD degree in international law.